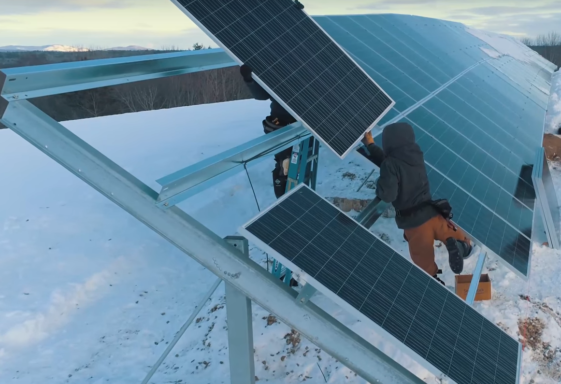 20 Nov

How do Power Purchase Agreements Work?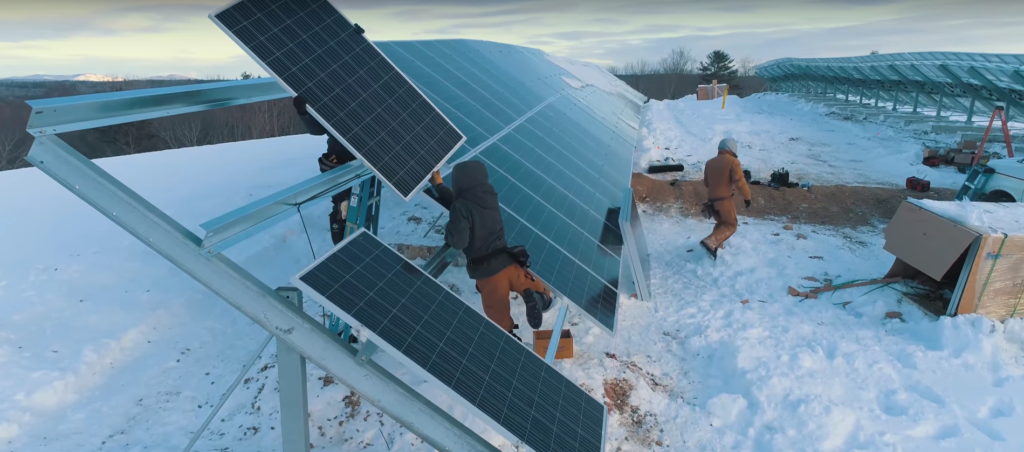 Power Purchase Agreements (PPAs) are a great way for many organizations to go solar for no money down. Municipalities, schools, and non-profit organizations can have a solar system installed on their property and purchase the solar electricity for a set rate. A third party owns the solar system, typically one that can take advantage of the federal tax credit and other solar energy incentives, making it a win-win situation.
How are PPAs structured?
Sundog Solar typically offers PPAs where the organization has the option to purchase the solar system at the end of six years, or they can continue to buy the solar electricity for years to come at a lower rate than the utility price. Most arrangements are cash-flow positive from day one because our clients are buying the solar power at a lower rate than what the utility company offers. This arrangement allows towns, hospitals, schools, governmental agencies, and community centers to get the benefits of solar power without the upfront investment or finance charges.
Why are organizations going solar?
Some organizations enter a solar PPA primarily to lower their utility bills and lock in low electric rates for years. Others want greater energy independence, to reduce dependence on fossil fuels, and to benefit the environment. Many want to leverage the educational or marketing value of solar energy and to gain positive publicity. In fact, Sundog Solar helped one client achieve this by installing a public monitor system for citizens to learn about solar energy generation from a municipal solar system.
Should businesses buy a solar system or enter a PPA?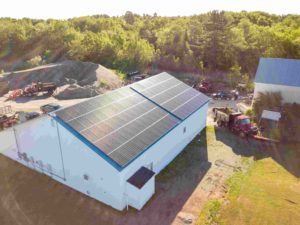 Most non-profit organizations will save more money with a Solar Power Purchase Agreement or a solar lease over buying the solar system outright. This is because they cannot benefit from the federal solar tax incentives. Businesses, however, that can benefit from the 30% tax credit and take a bonus depreciation of the solar system can significantly reduce their tax burden. Whether a solar PPA or purchasing a solar system is more lucrative for a business depends mainly on the company's tax burden and if they can take full advantage of the solar tax incentives. We recommend speaking with a tax specialist before making a decision.
Has Sundog Solar installed systems under a PPA?
The Sundog Solar team has installed systems Mount Desert Island High School and for the towns of Waldoboro, Bristol, and Stockton Springs, and Tremont, Maine. The solar system in Waldoboro is expected to save the town $380,000 over the life of the system. The Town of Tremont currently pays between $0.17 and $0.18 per kWh of electricity and will soon pay only $0.125 for solar power.
Sundog Solar handles everything from ensuring project financing, designing the solar system, applying for permits, installing the solar system, and negotiating the interconnection agreement with the local utility provider. Sundog Solar is also responsible for maintenance and repairs on the system until our client purchases the solar panel system.
Want to learn more about how your organization can go solar with a power purchase agreement?
Contact the Sundog Solar team today
!