Solar Products & Services
Sundog Solar designs, installs, and maintains solar systems throughout Maine. As a solar company dedicated to excellent customer service, we take pride in offering some of the best solar panels and equipment on the market.
Solar System Design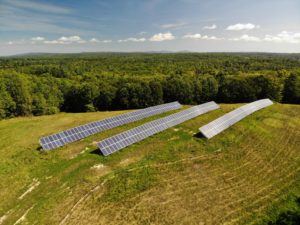 The Sundog Solar design team customizes each commercial installation to the needs of your business. We have NABCEP-certified solar experts that take your property, energy needs, and project goals into account. The Sundog Solar team will design the best solar system for your business.
Our team also makes return on investment projections to assist you in making a wise business decision. Many of our systems pay for themselves in the solar savings in as little as 6 years. Commercial solar systems are eligible for a federal tax credit and bonus depreciation. Given that the design life of a solar system is 25 to 30 years, your business will have free power for many years.
Commercial Solar System Installations throughout Maine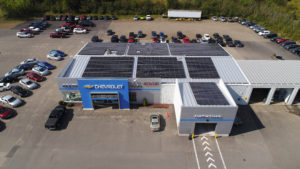 The Sundog Solar installation team includes NABCEP-certified installers and certified electricians. Our dedication to serving the Maine business community is evident on every job we perform, from start to finish.
Our solar installers are courteous, knowledgeable, and dedicated to getting the job done right. We serve Bath, Yarmouth, Brewer, Lewiston, Auburn, Biddeford, Saco, Wiscasset, Westbrook, Waterville, Augusta, Bangor, Ellsworth, Calais, and beyond.
Solar System Maintenance
With no moving parts and highly reliable equipment, solar systems require maintenance. When issues arise, the Sundog Solar installation team is skilled in finding the root cause. Our solar systems have comprehensive warranties to protect your investment.
Solar Panels and Equipment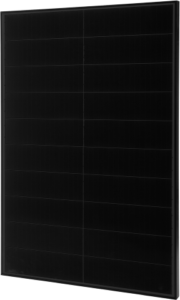 The Sundog Solar team installs reliable solar panels and components including SMA, LG, REC, Solaria, and SolarEdge equipment. As a leading Maine solar company, we work together to truly exceed customer expectations and get every commercial solar energy installation done right!