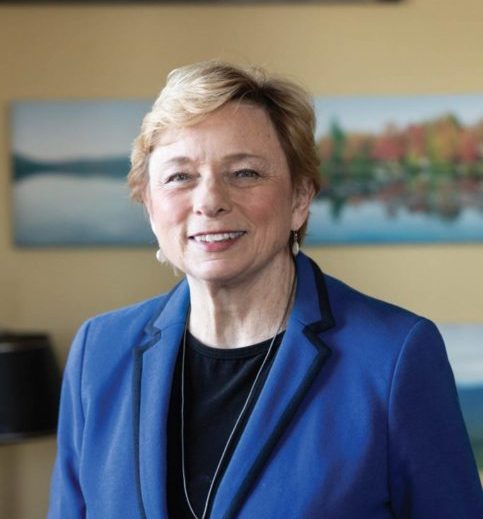 02 Jul

Governor Mills Signed Three Clean Energy Bills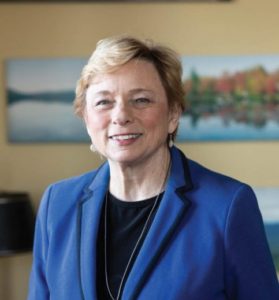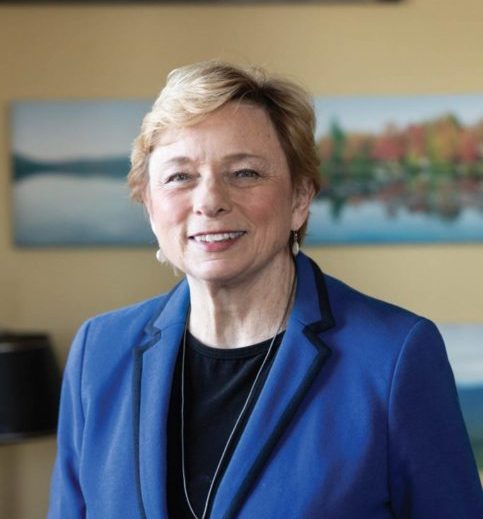 Three pro-solar energy bills were recently signed by Governor Janet Mills, who has been a major supporter of solar energy and climate change mitigation. Clean energy advocates are celebrating across the state. These bills were the result of bi-partisan collaboration.
LD 1494, an Act to Reform Maine's Renewable Portfolio Standard, was approved unanimously by the Senate and by a 93-48 margin in the House. This bill sets Maine up to achieve 100% renewable energy by 2050.
LD 1711, an Act To Promote Solar Energy Projects and Distributed Generation Resources in Maine, will remove hurdles for solar energy development. In particular, it will make solar energy more affordable and available for low to moderate income households by removing restrictions on community solar farms. Also, the bill includes a component that helps remove barriers for solar energy by changing the way medium-sized commercial consumers are reimbursed for solar electricity, with a new alternative to net energy billing.
L.D. 1679 was designed to promote clean energy jobs and establish the Maine Climate Council. This group will create an action plan and timetable to meet the state's greenhouse gas reduction goals, transition to a lower carbon economy, and support climate resiliency in Maine.
These bills are expected to boost the clean energy movement and energy independence in Maine. Bright days are ahead for solar energy across the state!