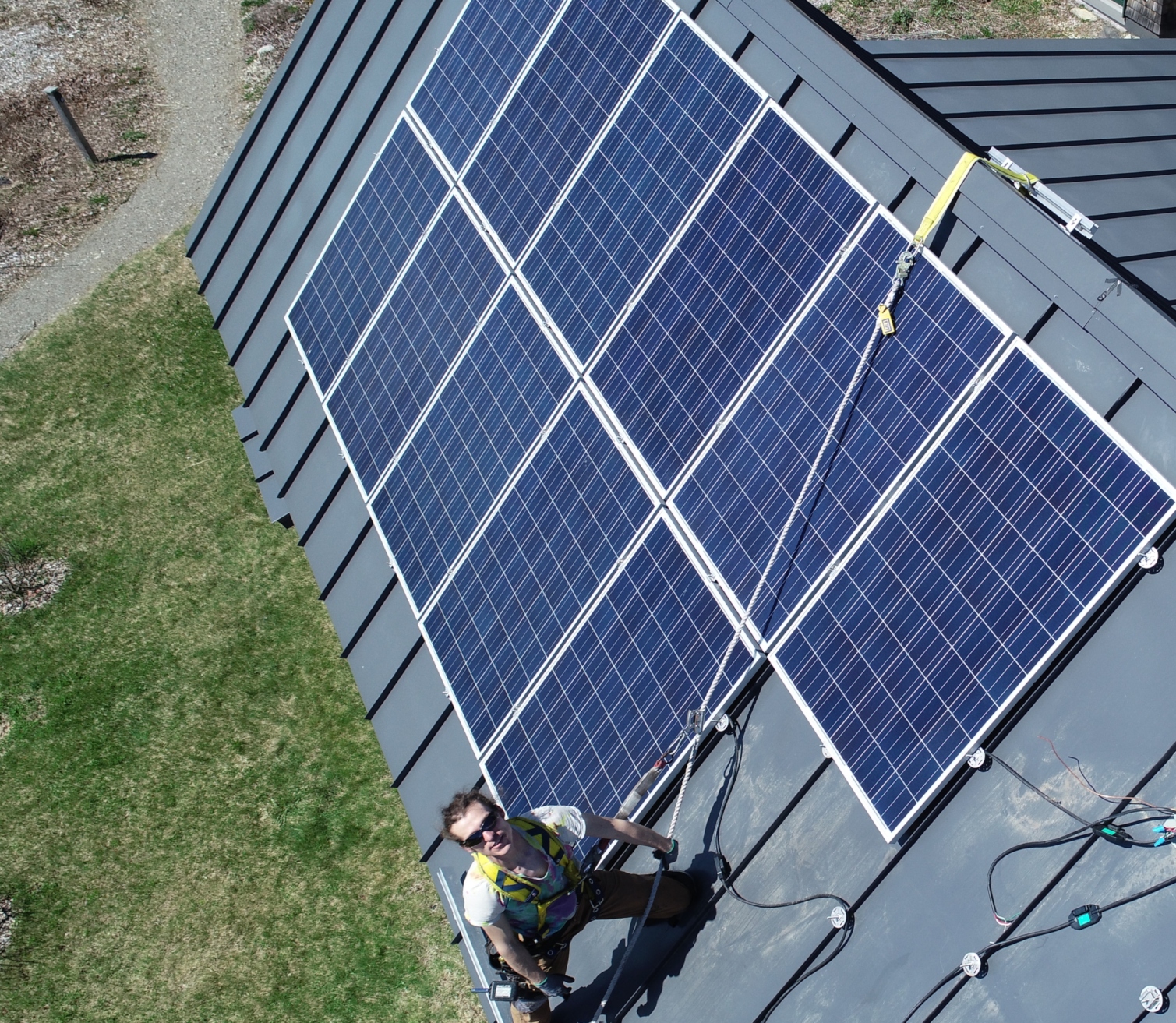 20 Dec

The Future of Solar Energy: 4 Trends in Maine for 2020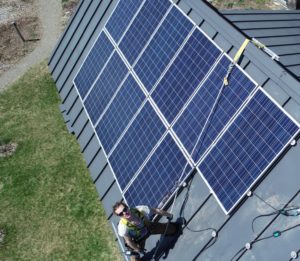 2019 was a great year for solar energy in Maine and throughout the country! There is currently enough installed solar electricity capacity nationally to power 13.5 million homes. And, installed capacity is expected to double in the next five years.  Wow!
What is in store for solar energy development in Maine in the next year? Let's examine some of the policy, price, and technology trends to understand solar energy trends for 2020.
Policies Changes Give Solar a Boost in Maine
Previously, Maine had laws on the books that created hurdles for solar energy deployment. New policies have removed many of these obstacles for residential, commercial, and community-scale solar installations. This will boost both interest in and installations of solar energy systems throughout the state and enable solar energy to provide greater energy independence throughout Maine. With the new policies, low to moderate-income households are in a better position to benefit from solar energy, and residential customers are compensated for the full value of the solar electricity they provide to the power grid.
Solar Battery Prices Are Falling
Solar energy is an intermittent source of energy. This is because the sun doesn't always shine. Energy storage capabilities enable solar systems to provide power when the isn't shining, expanding its capabilities. 
There are two primary kinds of solar energy batteries: lead-acid (like you have in your car) and lithium-ion batteries. The latter is significantly more durable, reliable, safe, and compact. Unfortunately, lithium-ion batteries cost more, but the prices have decreased significantly in the last several years.
Since the first half of 2018, the cost of lithium-ion batteries decreased by 35 percent and by 76 percent since 2012. Prices are likely to continue to fall moving forward, making lithium-ion batteries more cost-competitive. 
Federal Tax Credit is Available at 26 Percent
A tax credit is a dollar-for-dollar reduction in federal income taxes. The Solar Investment Tax Credit is a valuable incentive because it lowers the total cost of a solar panel system. The incentive is tapering off, starting in 2020. This means that the tax credit is greater in 2020 than in future years. 
In 2020, it is valued at 26 percent of the total solar energy system cost, including solar panels, equipment, and installation. Therefore, a $10,000 solar system is eligible for a $2,600 federal tax credit. In 2021, a $10,000 system will be eligible for a $2,200 tax credit. 
Solar Plus Energy Storage Increases in Popularity
The cost of advanced, lithium-ion solar batteries is decreasing. Meanwhile, the prevalence of grid outages has climbed. There was a 30 percent increase in grid outages between 2009 and 2019 in the U.S. and 37 million people affected in 2019 alone. Blackouts can be costly by causing pipes to freeze and basements to flood. Solar energy systems with batteries provide emergency power for critical loads, preventing costly damage.
Maine ranks #49 out of 50 in power grid reliability, according to McKinsey & Company. Many communities in Maine have experienced multi-day power outages in recent years. More homeowners are looking to solar panels with battery storage for emergency power during blackouts than ever before.