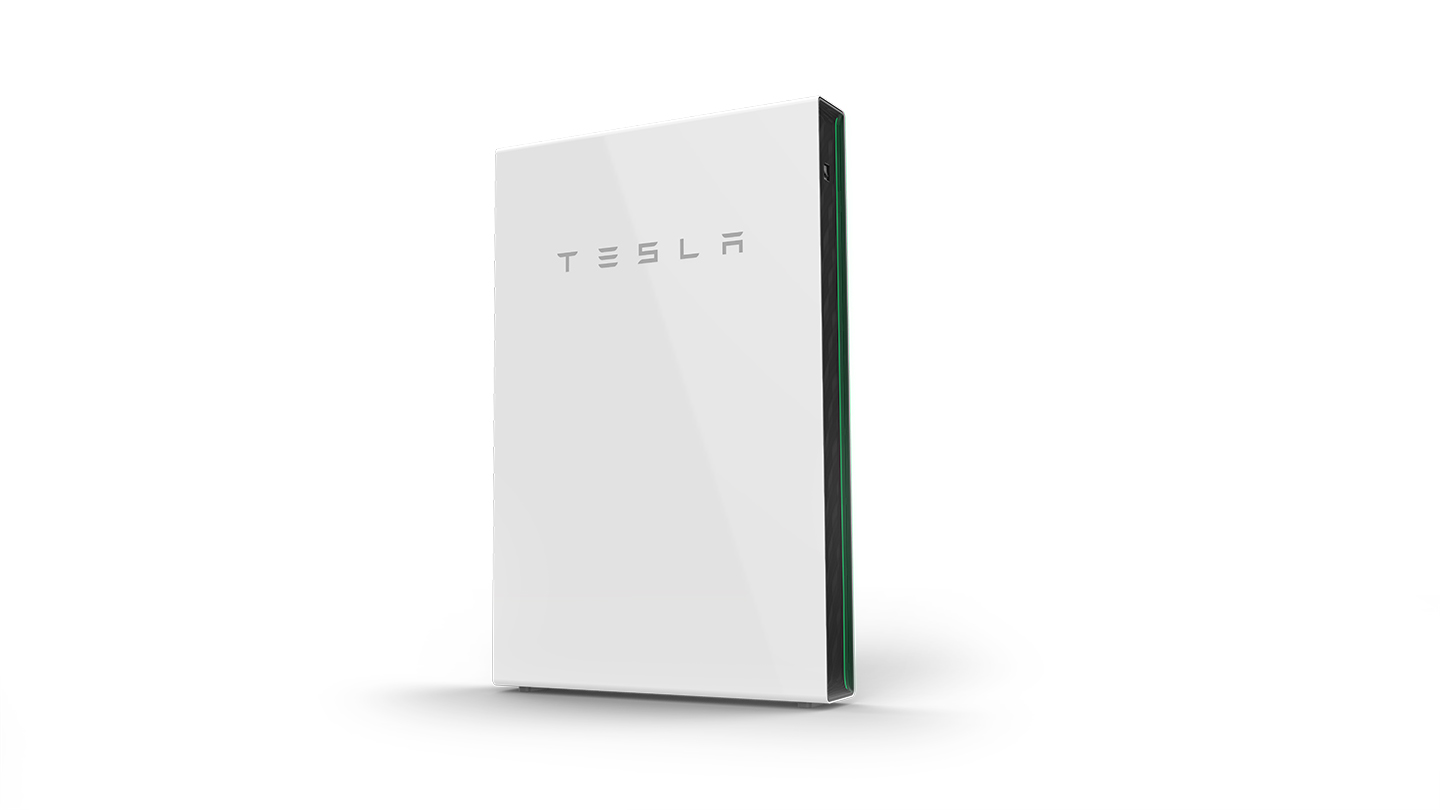 24 May

Sundog Solar Partners with Tesla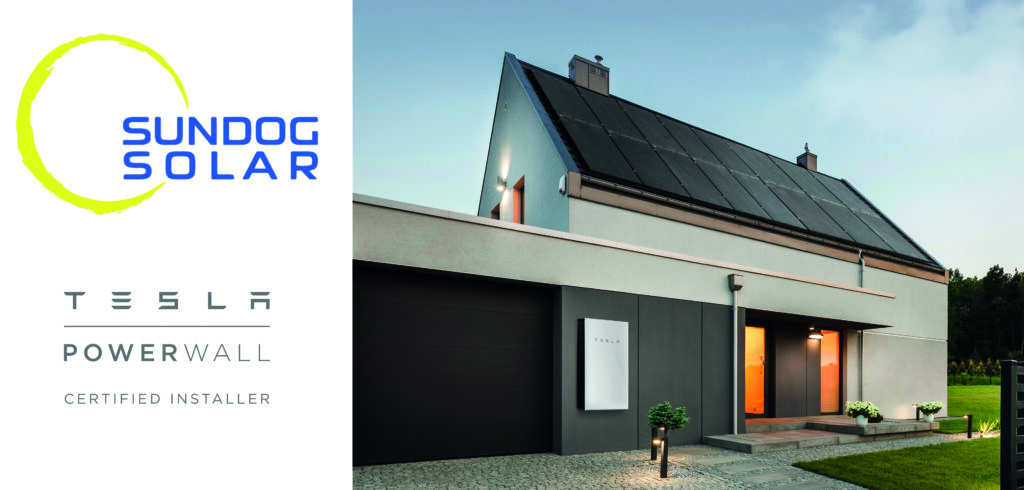 Sundog Solar is now installing Tesla solar energy products! These sleek solar panels and batteries are known for innovation in the solar energy industry.
In addition to the electric vehicles, Tesla produces solar panels, the Powerwall battery system, and electric vehicle chargers. Many of our customers appreciate that these products are designed to work together as an integrated system. Also, Tesla products are manufactured domestically, creating US manufacturing jobs.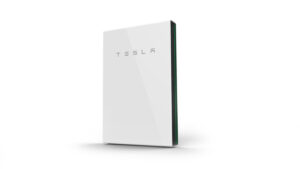 Tesla makes its solar modules in the Gigafactory 2 in Buffalo, New York. The Tesla Powerwall is produced in Nevada and seamlessly integrates with new and existing solar energy systems.
Tesla solar panels are known for their low profile, sleek design, and exceptional warranties. Their all-black appearance makes them an attractive option for renewable energy production on Maine homes and businesses. They feature an impressive 25-year product warranty, which is among the best in the industry.
In addition to the high-quality PV panels and equipment from other manufacturers, Sundog Solar now designs solar energy systems with Tesla products. These systems include solar system monitoring so you can track your solar energy production and your utility bill savings.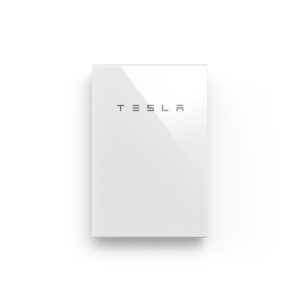 What are the benefits of Tesla solar panels?
One of the most apparent differences between Tesla modules and other manufacturers is the appearance of the panels. The array blends into the roof with a black front skirt, which creates a beveled edge. The solar system also has a low profile and an all-black appearance. Because of how the product is attached to the roof, the mounting hardware is not visible.
Sundog Solar will continue to also carry other quality solar products that aren't manufactured by Tesla as well.
How do Tesla warranties compare to other products?
The Powerwall comes with a ten-year warranty that ensures the solar battery retains 70% of its ability to hold a charge during this period. This is among the best in the industry.
Tesla offers two types of warranties on its solar panels. 
Solar PV Panel Product Warranties
Tesla offers protection against equipment defects and premature wear and tear. Many panel manufacturers provide a ten or 12-year equipment warranty covering the integrity of the solar panel. Premium PV panels, such as Tesla, have longer product warranties. Tesla panels come with a 25-year equipment warranty! 
Power Production Guarantees
Over time, because of product degradation, even the best panels generate less energy. Although all panels become less efficient as the years pass, the rate varies by the product. Performance guarantees ensure consumers that the solar energy panels generate a certain percentage of their original capacity after a certain period. Tesla solar panels have a 25-year power performance guarantee of 80% of the nameplate power capacity.
How can I get Tesla solar panels and the Powerwall installed in Maine?
Tesla solar energy products are only available through certified installers. Sundog Solar is a Tesla partner and installs Tesla solar panels and the Powerwall in Maine.
Want to learn more about installing Tesla solar panels on your home or business?
Contact the Sundog Solar team today
for more information.