19 Sep

Come visit Sundog Solar at the Common Grounds Fair!
Come see Sundog Solar in the Energy and Shelter corner of the Maine Organic Farmers and Gardeners Association on September 23, 24, and 25th.
If you have never been it is a wonderful way to spend a weekend as central Maine transitions into fall. Fair organizers still conceive the Fair as a harvest celebration, and as the years passed the numbers of roughly 10,000 people came from around New England and this year they are expecting around 60,000 attendants. 
When the fair first started it was held at its first Common Ground Country Fair at the Litchfield Fairgrounds in 1977, it has since moved to Unity in 1996 with the purchase of more than 200 acres of fields and forest.
If you don't know much about MOFGA it is the oldest and largest state organic organization in the country. The purpose of the Association is to help farmers and gardeners grow organic food, protect the environment, recycle natural resources, increase local food production, support rural communities, and illuminate for consumers the connection between healthful food and environmentally sound farming practices. 
With Volunteer leadership and the dedication and idealism of the members the grass-roots approach to carrying out educational programs such as: Organic Certification, Farm Apprenticeship, Technical Assistance, Common Ground Country Fair, Farmer to Farmer Conference, Local Chapters, and Public Policy initiatives food safety and environmentally sound agriculture. 
We are thrilled to be a part of the first in-person fair since re-opening after Covid and cannot wait to interact with our future and past customers. 
Our booth will be in the Energy and Shelter corner of the fair, near the Large Livestock demonstrations.
On Friday September 23rd, from 4-5pm, and September 24th at 1-2pm, catch our Sales Manager & Technical Design Specialist Jon Harmor at the Speakers tent as he will be speaking about, "The Electrical House focusing on the Benefits of the Solar Electrification."
Come see us, and say hello. We are also doing a raffle and you have multiple chances to win big! We will reveal the winners on September 30th! So make sure to stop by the booth, or engage with us on Facebook or Instagram!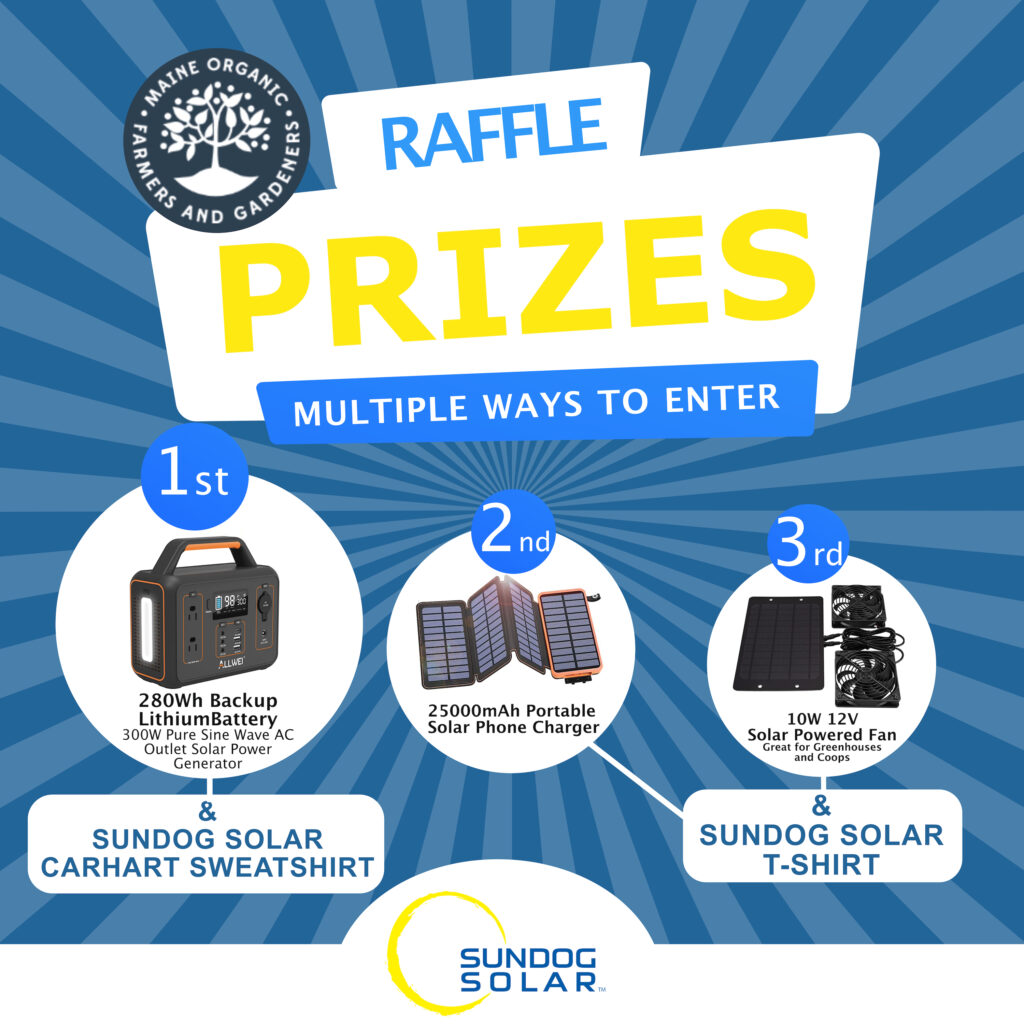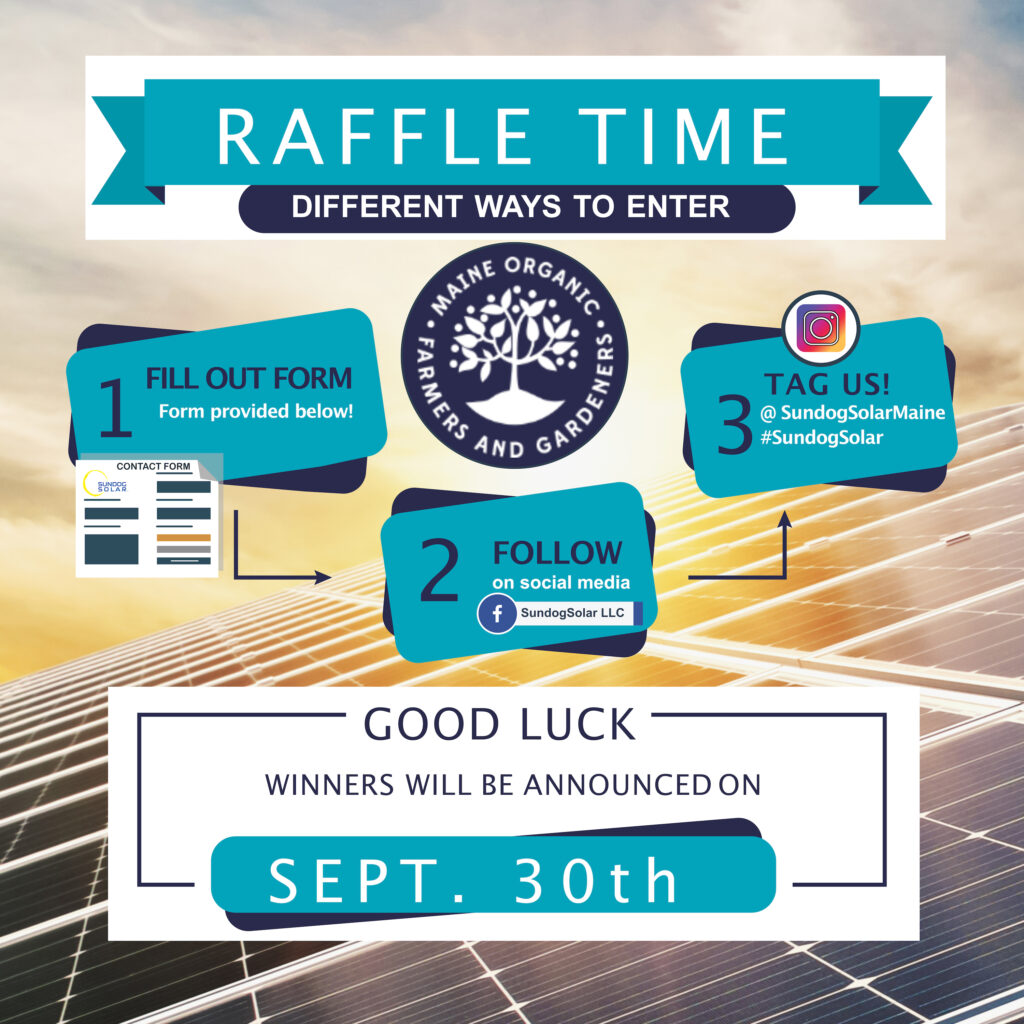 For information on the fair and help with planning your visit click here!
To purchase tickets click here!