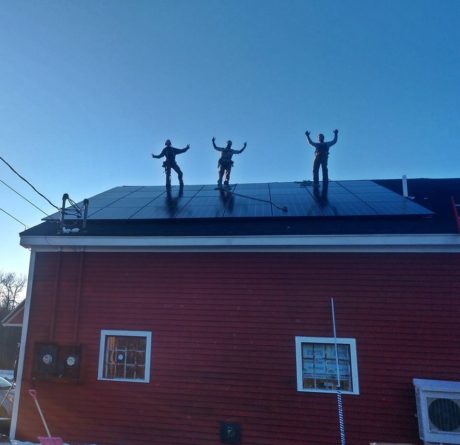 29 Dec

Solar Tax Credit Extended by Two Years at 26%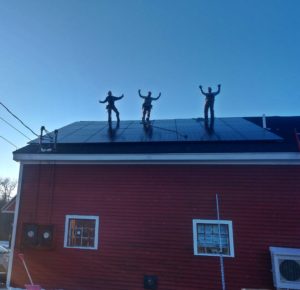 Congress recently extended the investment tax credit for solar energy for two years at 26 percent. This means that solar projects installed in 2021 and 2022 can qualify for this incentive at 26 percent. Previously, the tax credit had been scheduled to drop to 22 percent in 2021 before ending for residential applications at the end of the year. Also, congress extended the wind energy industry tax credit for wind projects by one year.
Congress included these crucial renewable energy incentives in the $1.4 trillion federal spending package. The tax credit helps lower the total cost of installing a solar system. It is applied to the solar system's total cost, including the solar panels, components, and labor. Residential and commercial solar energy installations have increased significantly over the last decade, thanks in part to the tax credit combined with falling equipment costs.
The extension of the tax credit can also help boost the local economy. Although many solar components are manufactured in other states or overseas, solar energy installations create many local jobs. At Sundog Solar, we do all the installation work in-house, creating stable, high-quality jobs in our community as we grow!
"We appreciate that Congress has recognized clean energy's significant contributions to our nation's economy and role in providing jobs and investments during the recovery from the COVID-19 pandemic," said Heather Zichal, CEO of the American Clean Power Association.
Want to learn more about having a solar system installed on your home or business? Contact Sundog Solar today at 207-548-1100.