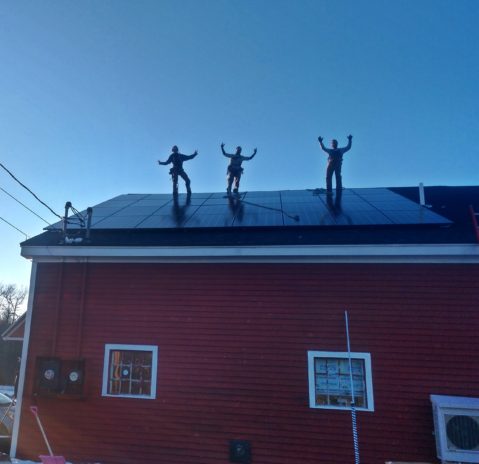 11 Jul

Opportunity Ending for the 26% Solar Tax Credit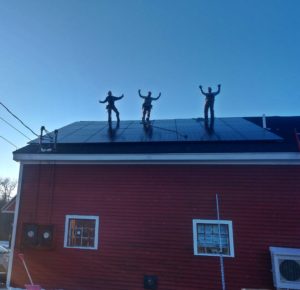 The federal tax credit for solar system installations will taper down to 22% at the end of 2020. If you want to take full advantage of this incentive, now is the best time to go solar.
A tax credit results in a dollar-for-dollar reduction in federal income taxes and both residential and commercial solar systems are eligible. For example, if you install a $15,000 solar system, you can qualify for $3,900 in tax credits. 
To qualify at the 26% level, we recommend getting started by contacting Sundog Solar. Our installation schedule is filling up and soon we will not be able to guarantee a 2020 installation.