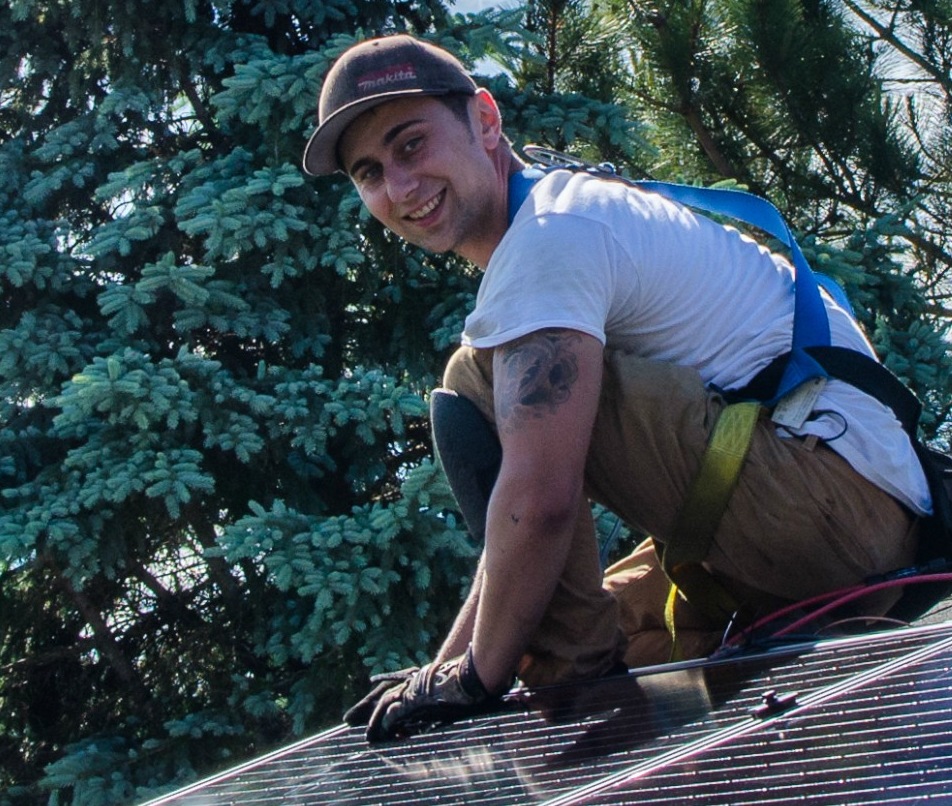 21 Dec

Is 2019 a good year to get solar panels in Maine?

Now is a great time to go solar! Solar equipment prices are down, and the federal solar tax credit is still in full effect at 30% through the end of the year. Solar panels are also more efficient than ever before, allowing you to generate more power in a smaller space. Now that the political climate in Maine is supportive of renewable energy, we expect 2019 to be a great year to install a solar panel system.
Good News: Solar Panel Tariffs Have Not Caused Price Increases
There had been concern that the tariff on Chinese solar panels would increase solar system prices. This has not been the case for Sundog Solar. We have been sourcing quality solar panels that are manufactured in other countries, and we continue to offer our same low prices to our customers.
2019 is the Last Year the Federal Solar Tax Credit is at 30%
The solar tax credit is scheduled to begin decreasing in 2020. Take advantage of the full federal tax credit by installing your solar system before the end of 2019.
A tax credit is a dollar-for-dollar reduction in federal income taxes. A $10,000 solar system would have a $3,000 federal tax credit!
Bonus Depreciation for Commercial Solar Systems
Businesses can now depreciate the entire expense of the solar system in year one instead of spreading it out over years with the new bonus depreciation. This is helpful for businesses because it reduces the payback period of the solar system. Companies can also apply the Investment Tax Credit (ITC), also known as the federal solar tax credit.
Municipalities & Schools Can Take Advantage of Power Purchase Agreements
Although non-profit organizations cannot take advantage of the federal tax credits and depreciation, they can still benefit indirectly. Entering a Power Purchase Agreement allows schools and municipalities to save significantly by producing solar electricity with no money down. Sundog Solar can install a solar system. Then, organizations purchase solar power for less than grid electricity. In many cases, we can help save thousands each year with solar energy.
Solar Energy Benefits the Environment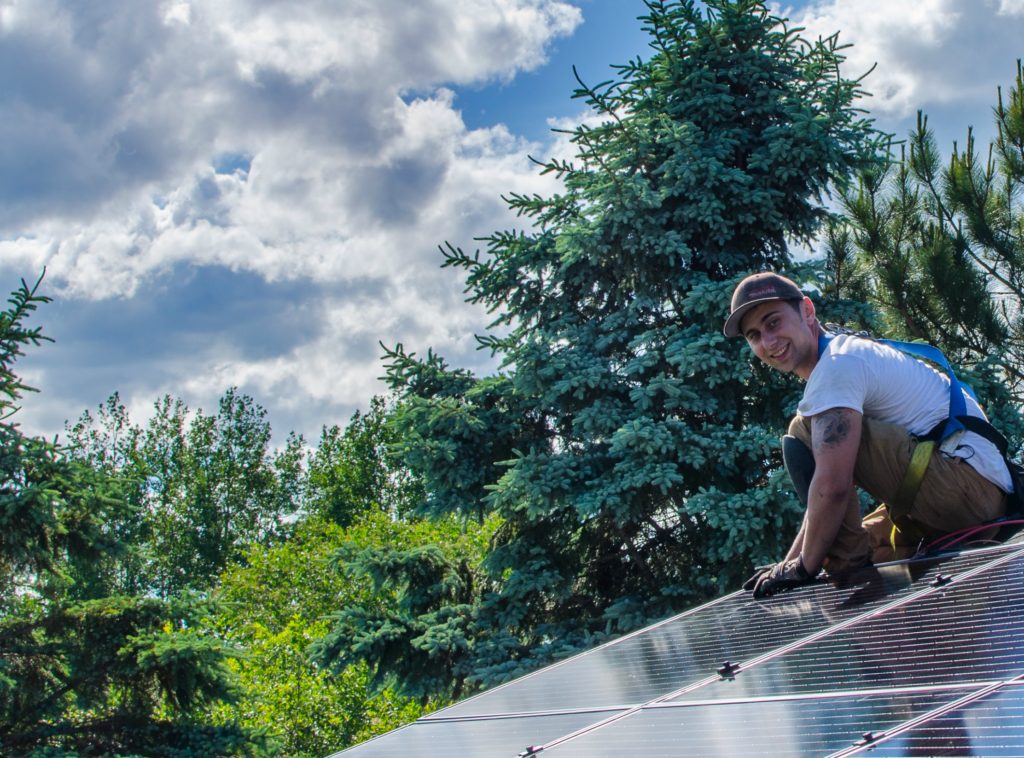 As concern about the climate and air quality increases, renewable energy is a great way to take action. Solar panels produce clean energy, reducing greenhouse gas emissions, and helping the local economy. Businesses can also benefit from the positive publicity by going solar.
Find out how much you can save with solar energy. Contact Sundog Solar today to get started!