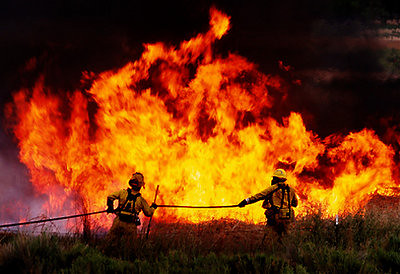 20 May

How Do Solar Panels Help Stop Climate Change?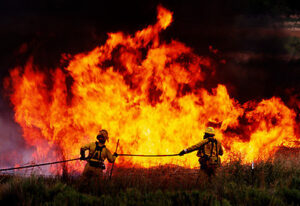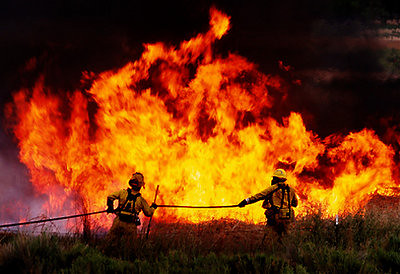 The last five years have been the hottest ever recorded. Global climate change is causing droughts, floods, heatwaves, wildfires, sea-level rise, and hurricanes to be stronger.  Sadly, IPCC climate scientists predict that infrastructure, agriculture, fisheries, and most ecosystems will be increasingly compromised. Climate change is causing natural disasters, extreme weather events, and water shortages to be more severe, and sea levels are rising. 
In Maine, sea levels are rising and the Gulf of Maine is warming at an alarming rate, impacting coastal communities. Climate change is promoting the spread of tick-borne illnesses because our winters are getting shorter. Rising temperatures are impacting biodiversity and even agricultural production.
There is now indisputable evidence that human activities are a significant factor causing increased concentrations of greenhouse gases. What kind of world are we leaving for our children or grandchildren?
Fossil Fuels & Climate Change
Unfortunately, the electric power and home heating industries are some of the top producers of greenhouse gases globally. Coal, natural gas, and petroleum fuel many power plants, and in Maine, two-thirds of all homes are heated primarily from fuel oil. Transportation is another leading source of greenhouse gas emissions, and the average driver travels over 14,000 miles annually.
The best way to mitigate climate change is to reduce greenhouse gas emissions. Unless we collectively take action to switch to clean energy sources, climate change will continue unmitigated. We may soon reach a tipping point.
Clean Energy Solutions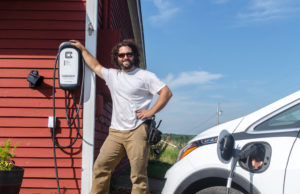 The Covid-19 pandemic shows us how taking collective action can make a massive impact on carbon emissions. Thankfully, we have a choice for how we power our homes and businesses. And, using solar energy combined with energy efficiency improvements is a great way to dramatically reduce our greenhouse gas emissions. These technologies are widely available today and encouraged under Maine's Climate Action Plan.
Installing solar panels promotes local energy independence while dramatically reducing carbon emissions. When installed with other clean energy technologies, they can reduce the carbon footprint of our home heating and transportation needs. Combining solar panels with energy-efficient heat pumps and electric vehicle charging is an excellent solution.
Sundog Solar
Sundog Solar was founded to help make solar energy available and affordable throughout Maine. In fact, Chuck and Danny Piper have dedicated their careers to promoting clean energy in Maine so our children can have a brighter future. Our office is powered by solar energy and heated with ductless heat pumps using solar energy. We have two company electric vehicles that are powered by the sun. 
The Sundog Solar team installs the highest quality solar panels and components. Whenever possible, we source U.S. manufactured equipment. Our solar systems reliably produce clean energy for decades. We stand behind our work and provide excellent warranties to protect your investment. It's wonderful that going green can be a smart financial investment too while promoting the local economy!
Clean Energy in Maine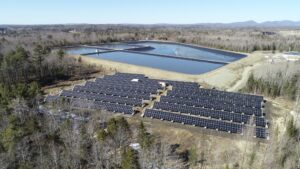 Municipalities, homes, schools, and businesses throughout Maine have been leaders in using solar electricity.  Sundog Solar installed solar panels on the MDI High School and the Mid-Coast School of Technology to source clean energy and educate students. The capped landfills in Waldoboro and Damariscotta have solar systems to provide electricity for the towns' needs. Capped landfills have very few development options, so installing solar panels is a wise choice. These towns are able to save money on electricity while mitigating climate change. 
Many homes and businesses also have roof and ground-mounted solar systems and other energy-saving technologies. It is common for residents to save $1,000 or more annually on electricity bills, and often more when combined with home heating or electric vehicles. There is also a federal tax credit for solar which significantly reduces the total cost of going solar.
In addition to reducing our reliance on fossil fuels, these actions promote energy independence and local economic growth. Instead of sending our energy dollars out of state or overseas, we can use renewable energy. The solar energy industry is creating high-quality jobs in Midcoast and Central Maine with opportunities for career advancement.
Want to learn more about solar energy for your home? Contact us today!