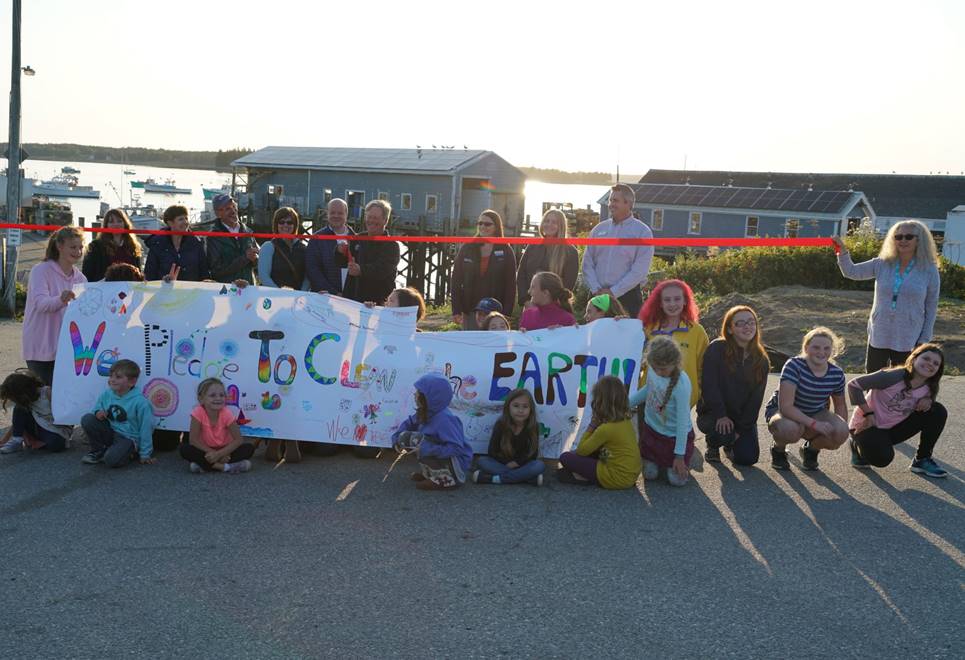 25 Sep

Fisherman's Coop Goes 100% Solar

Islesford, Maine – If anyone has first-hand experience with the importance of protecting scarce resources, it is Maine lobstermen. The fishing industry is the lifeblood of many coastal communities and it relies on healthy marine populations. It is respect for the planet and good economic sense that inspired the Cranberry Isles Fisherman's Coop to install a 45.4 kW solar system.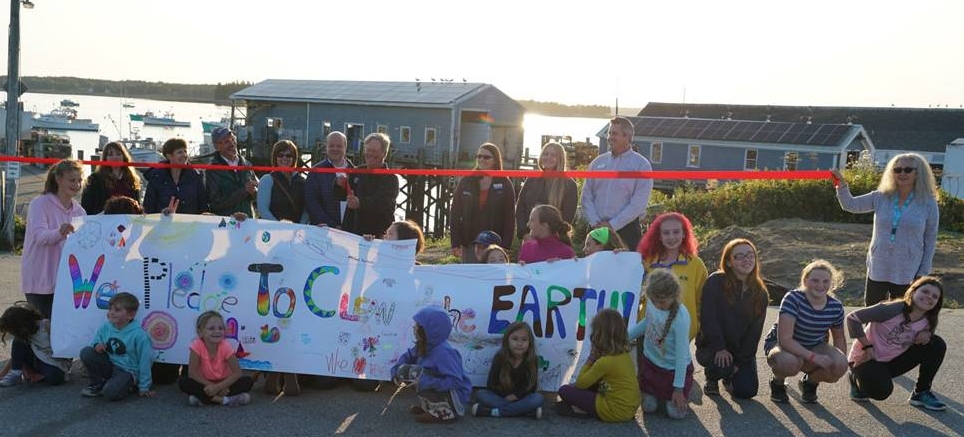 The coop was founded in 1978 and is comprised of 28 owners. Members enjoy greater purchasing and selling power collectively, and solar energy is no exception.
The solar system was installed by Sundog Solar and will produce 110% of the coop's power. The array is expected to save over $8,000 annually and has an estimated payback period of just five to seven years. 
When proposed, the solar installation was unanimously approved by all the coop members. The system qualifies for a federal tax credit and depreciation and will virtually eliminate the coop's electricity bills.
"We structured the solar loan with the bank to be spread out over 7 years," said Marc Nighman, general manager of the coop. "We are paying the same amount for the loan payments that we would have been paying for electricity. We just pay the bank instead of the utility company, and our expense line hasn't changed. When the loan is paid off, the solar system will continue to produce free power for many, many years. Solar energy makes economic sense for any business that can do the same."
The solar installation was made possible through a collaborative effort. College of the Atlantic conducted a feasibility study,  A Climate to Thrive provided educational support, a REAP grant from the USDA paid for 25% of the cost of the system, and the Island Institute provided a grant for $4,000. Nighman pointed out the solar system made economic sense even without the grants but these generous funds helped reduce the payback period of the solar system by a few years.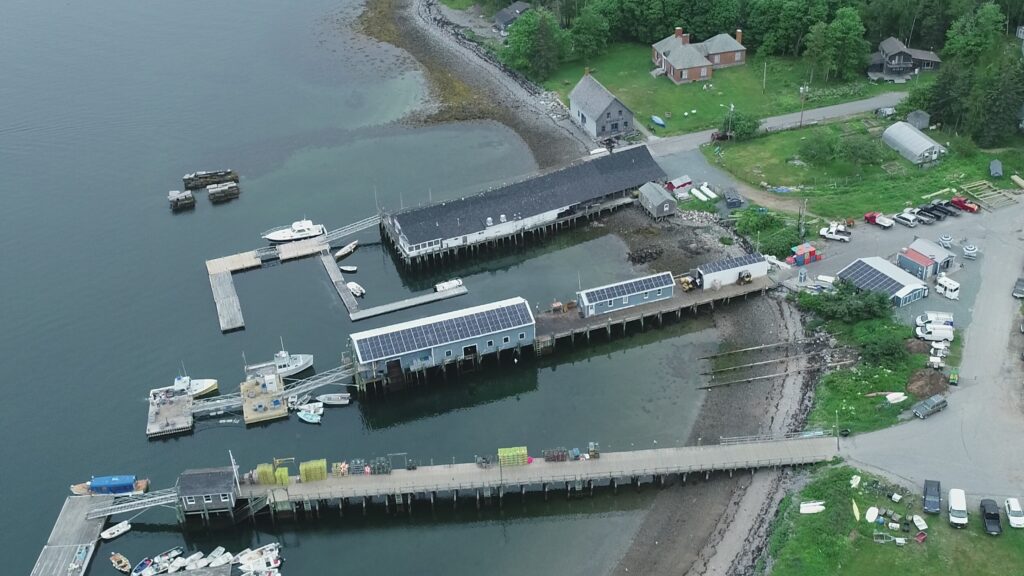 "We've been thrilled to work with the fisherman's coop throughout the development and installation of the solar PV system," says Danny Piper, co-owner of Sundog Solar. "It's a unique project that serves a lot of wonderful people.  The support from different organizations within the community to bring this project to fruition was impressive. Sundog is proud to partner with the fisherman's coop to further their dedication to protecting the oceans."
The Gulf of Maine is warming at an alarming rate and lobster populations are migrating to colder water. The coop has a long tradition of protecting the environment and this solar project is a way to further these efforts. "We are dedicated to reducing our carbon footprint to help slow climate change and ocean acidification," says Nighman. "We make our living out of the ocean and we want to protect it."