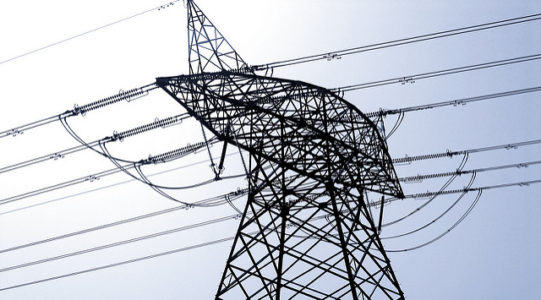 07 Jan

Electricity Rates are Going Up in Maine

Central Maine Power (CMP) and Emera have announced that electricity rates will be increasing on January 1, 2019. Most customers also saw rate hikes in 2018 as well.

These rate hikes will impact many homes and businesses throughout Southern, Central, Midcoast, and Northern Maine. Unfortunately, increases in electricity rates can have an especially negative effect on low-income households throughout Maine.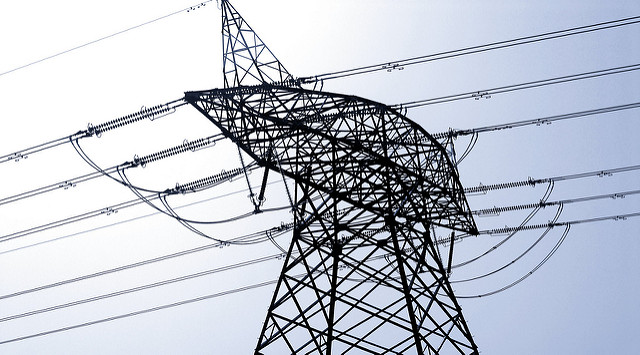 CMP Customers Rate Hikes
Residential and small business customers that pay the "standard offer" (the default electricity option) will soon pay nearly 14% more for electricity in 2019. These same customers saw an 18% increase in electric rates in 2018.
Medium business customers will see an electricity rate hike of nearly 8% in 2019. This follows an increase of 21% in 2018.
Emera Customer Rate Hikes
For residential and small business customers of Emera that pay the "standard offer," their rates will go up by nearly 16% in 2019. Medium business customer rates will increase by over 14%.
Fossil Fuel Supply Contributes to Rate Hikes
"The price increases are driven by increases in wholesale energy market prices in New England which, in turn, are driven by constraints on the availability of natural gas," said Mark Vannoy, commissioner of the Maine Public Utilities Commission.
Save Money with Solar Energy
Homeowners and businesses that use solar energy can dramatically reduce the impact of rate hikes and save even more on their electric bills. As electricity rates increase, solar panels installations save more money and pay for themselves with the savings even faster.