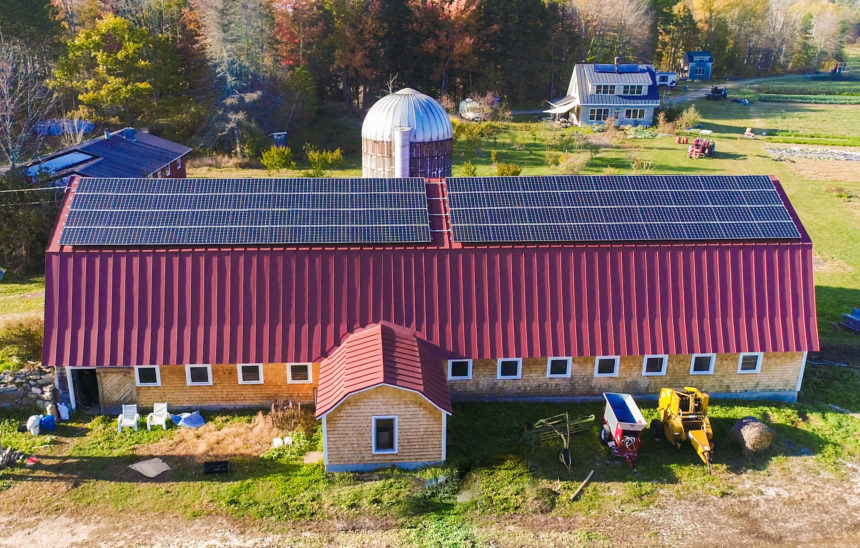 15 Jan

$10,000 Grant for Solar Systems on Organic Farms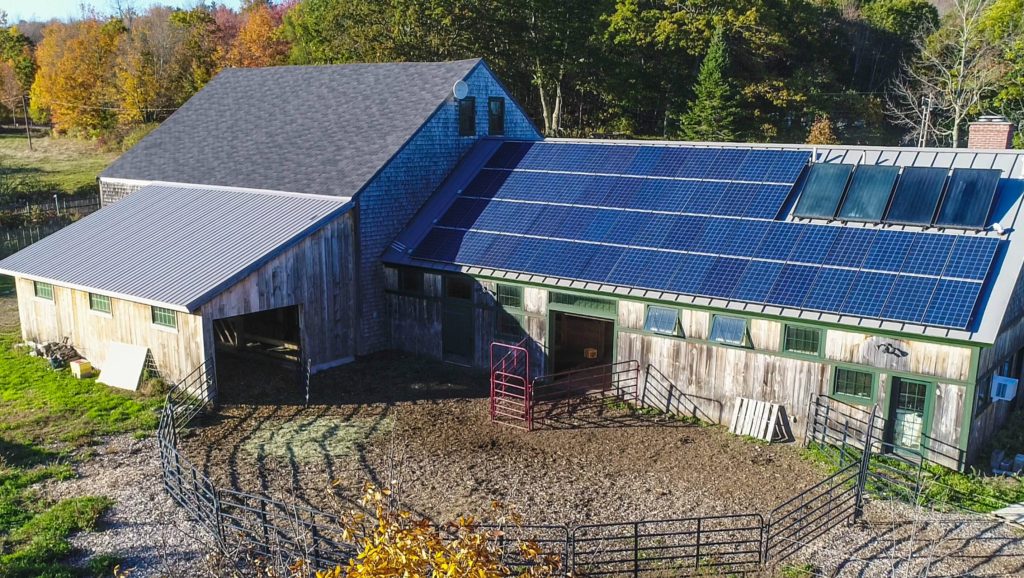 Androscoggin Valley Council of Governments (AVCOG) and Slow Money Maine are awarding grants for 25% of the total cost of solar PV systems. The grant application deadline is January 30, so act quickly to take advantage of this excellent opportunity! Please help spread the word to organic farmers in Maine.
The maximum grants awarded are 25%, up to $10,000. Farmers may also be able to take advantage of USDA's Rural Energy for America Program (REAP) grants for an additional 25% of the total installed cost. There is also a federal solar tax credit for 30% of the system cost and the opportunity to claim bonus depreciation. These grants and tax incentives significantly reduce the cost of organic farmers in Maine decreasing their dependence on fossil fuels and using clean energy. 
Sundog Solar has installed numerous solar systems on farms throughout Maine and is dedicated to supporting the local food movement. Contact us today at 207.548.1100 to learn more about taking advantage of this excellent opportunity before it ends on January 30th.