25 Mar

Sundog Solar to Install 1,350 Solar Panels for MDI High School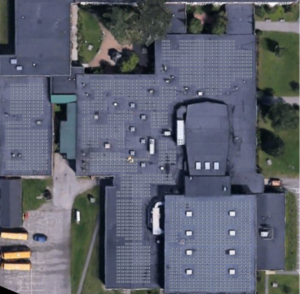 Sundog Solar was awarded a contract to install a large solar array on the roof of MDI High School in Bar Harbor, Maine under a Power Purchase Agreement. Sundog Solar was selected in a competitive process over Revision Energy.
According to the Mount Desert Islander, not only is Sundog Solar providing a lower cost per kilowatt hour for the electricity, but the school's purchase price for the system at the end of 6 years is $270,000 less.